Our luxury retreats are uniquely designed to meet all necessary needs : emotional, mental, physical, and spiritual transformation.  Our desired outcome for these retreats are to help you gain wisdom and experience in maintaining your health.  We wish for each and every one of you to return home from your retreats energized, regenerated, fulfilled, confident, at peace, and empowered! Which is why we have included self-care and self-awakening workshops during your stay with Team AI.
During your honored stay with us, you will learn to tap into the subconscious and transform your DNA as you regenerate, renew, and reconnect to your honest inner self.  We'll take you onto a journey of self-realization into achieving Oneness with the Divine Source.  We'll teach you effective energetic techniques in healing every area of your life as you simultaneously reprogram your mind into achieving your goals beyond boundaries.  In such way, you will connect with your most inner truth and gain clarity to your life's deepest questions.
Every day is filled with yoga, quantum meditations, private energetic healing sessions, breath-work, sound entrainment, healing art therapy, and transformative workshops.  Depending on the location of the retreat, you'll have the opportunity to experience the authenticity and sacred healing powers of each magical location.
---
All Divine Retreats include accommodations and daily meals.  Dietary restrictions and preferences will be discussed once the reservations have been confirmed! Transportation to and from airport is not included in the packages below.
Sedona, Arizona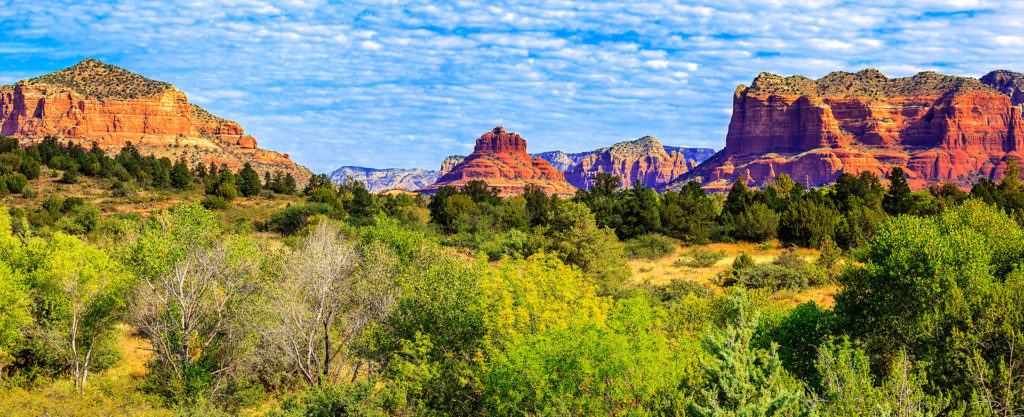 Commune with nature and soak up the serene vibes of Sedona!  With its glowing red-rock formation and pine-tree forests, Sedona is one of the most energetic and magical places in United States to experience healing at its core!
See Available Dates
Big Island, Hawaii

That is exactly it, the biggest island among all the islands of Hawaii ! Known for its volcanoes, beaches, reefs, and diverse landscape! Connect with your Higher self, experience epiphanies, awakenings, and transformation as we venture to sacred sites!
See Available Dates
Drome, France

Complete escape into ancient perched villages, unspoiled with its authentic identity and a place less 'touristed'. Enter this beauty of a Provence with its abundant lavender fields and orchards!  It is France's largest producer of aromatic herbs and medicinal plants! We may have to do an essential oil workshop using their hand-crafted essential oils!
See Available Dates
Joshua Tree, California

Connect with your inner truth under the exceptional starry nights in Joshua Tree! Known for its mystical energy and cultural heritage, Joshua Tree will fulfill your mind with clarity and absolute peace.
See Available Dates
Playa Hermosa, Costa Rica

Surrounded by lavish green landscape, allowing room for your soul to breathe and enjoy the simple experience of mindfulness. Known for its pristine beauty, Playa Hermosa will hold to its promise to reconcile your secular life.
See Available Dates
Laguna Beach, California

Southern California's most diverse and beautiful beach known for its most distinguished art galleries, coves, and tide pools, Laguna Beach here we come! Simply let go and surrender to a journey of self-realization, while you witness Southern California's legendary sunsets!
See Available Dates