Hello and Welcome!
My name is Sediqa Amed-Schuyler and I am a gifted intuitive healer as well as an energetic practitioner!
Having been spiritually guided by the Universal Intelligence since childhood, I believe that my purpose in this lifetime is to help awaken souls, heal, transform, unite, and align. Therefore, I have the privilege and honor of working with talented people from all walks of life. Through energy healing I attempt to remove the blockages as well as pain in every area, whether it be emotional, mental, physical, or financial! I've developed my own unique methods and style, some of which I teach in my workshops, others which have to be experienced personally to be believed...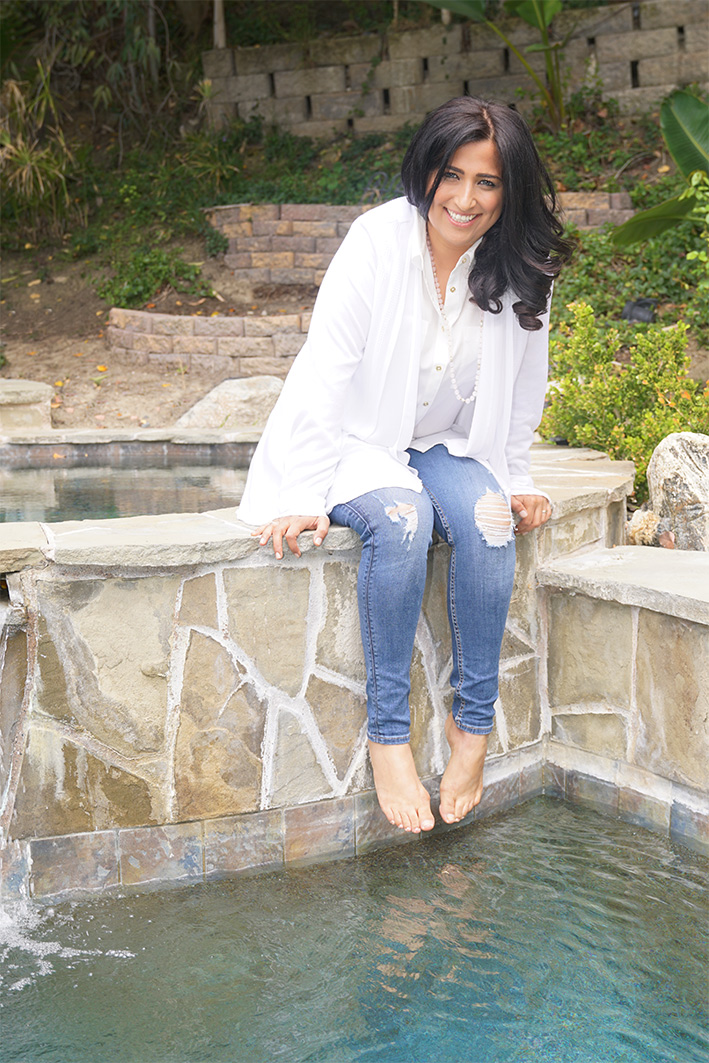 Experience Divine Alignment on  Your Journey to Sacred Self-Care.
BlessedForMe is a monthly subscription inspired by the principles of Quantum Mechanics, Mindfulness, and Energetic Healing, powered by the Quantum Healist.
Simple & smart
self-care for a
busy boss.
You come first.  Learn how to overcome the daily changes of business with Sediqa.